WATCH THIS!
ABOUT ME, TWO CHICKS AND THE MAKEUP + SELF LOVE PROGRAM.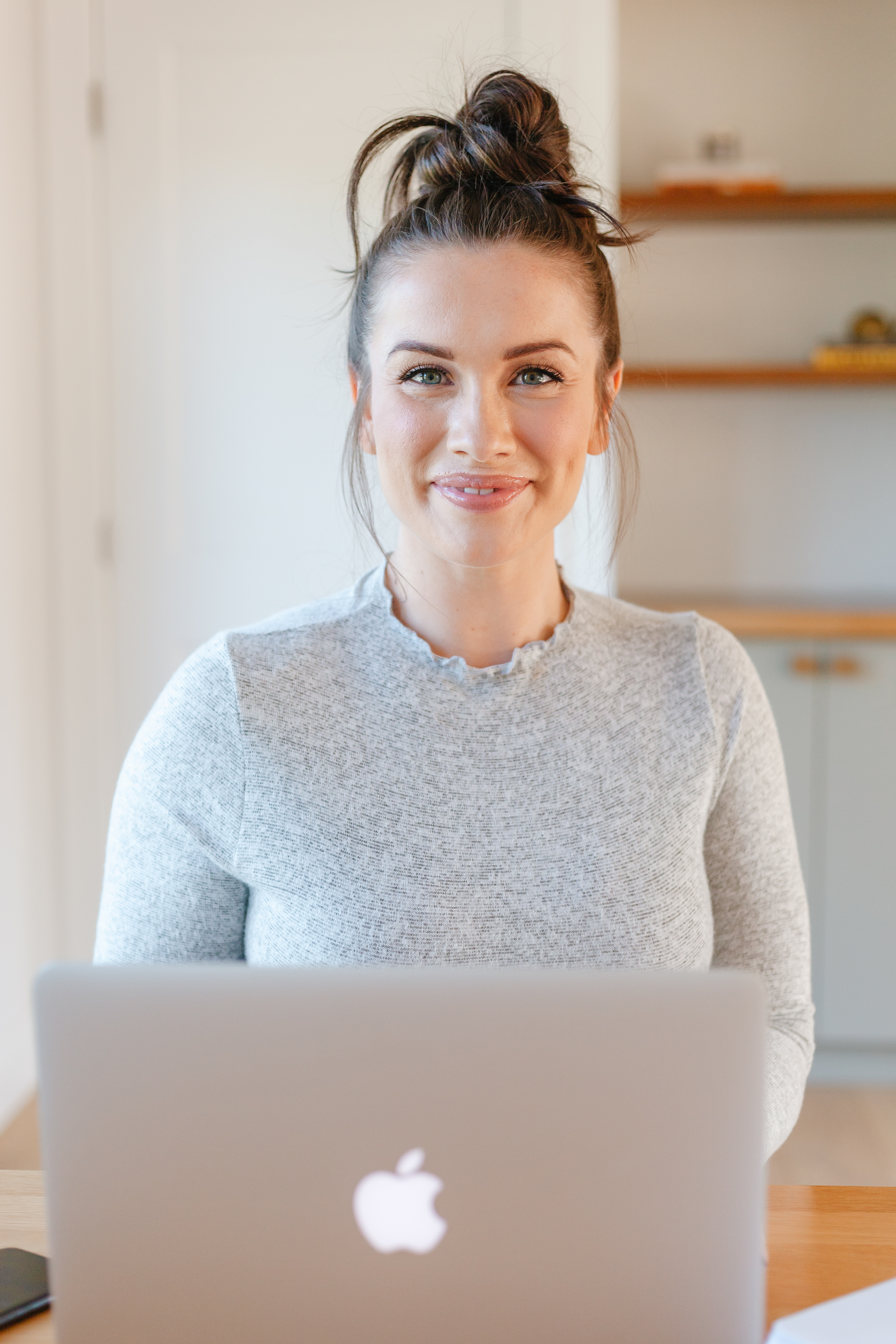 This course is for you, if you:
Want to reconnect with yourself & your desires.
Hardly make time for any self-care.
Don't know where or how to start with a makeup & self love routine.
Want a FOOL-PROOF self care routine that fits your schedule, without feeling guilty.
Simply follow the modules and create a makeup + self love routine that works for YOU!
IMAGINE...
BEING AWARE OF YOUR PHYSICAL, EMOTIONAL AND SPIRITUAL NEEDS.
PUTTING YOURSELF FIRST, WITHOUT THE GUILT!
FINALLY PRIORITIZING YOUR SELF CARE.
HAVING AN EFFORTLESS MAKEUP & SELF LOVE ROUTINE.
FEELING RADIANT, FROM THE INSIDE OUT!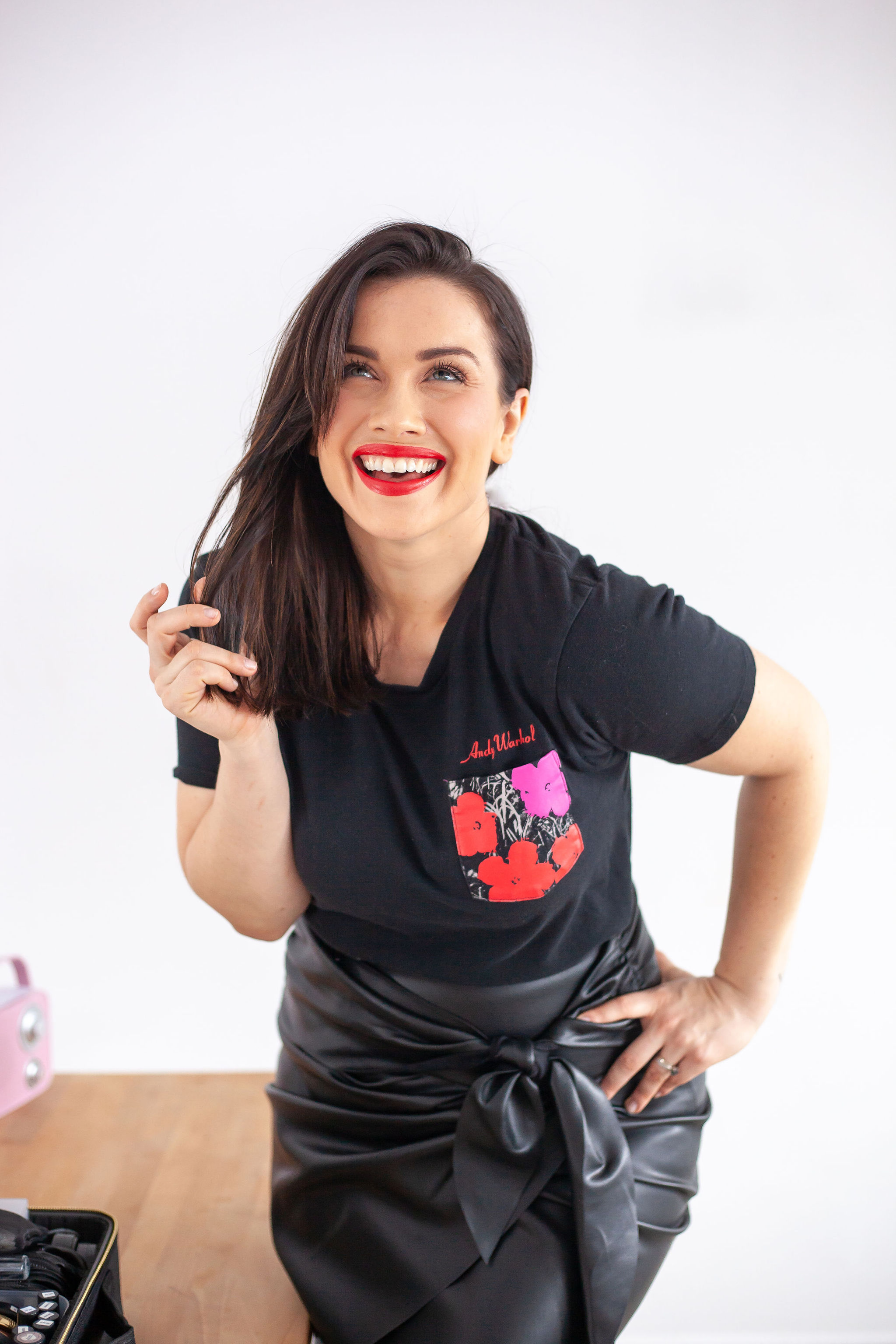 As a makeup artist & educator, I had the tools to create an online program to teach and empower women to embrace makeup, love themselves and become their very own makeup artist.
The Makeup + Self Love Program
Course Breakdown:
Module 1: Self Love & Self Acceptance
Module 2: Time Management Like a Queen
Module 3: Setting Boundaries
Module 4: Self Care & Healing
Module 5: Self Love & Rituals 101
Module 6: All Things Makeup
What's included?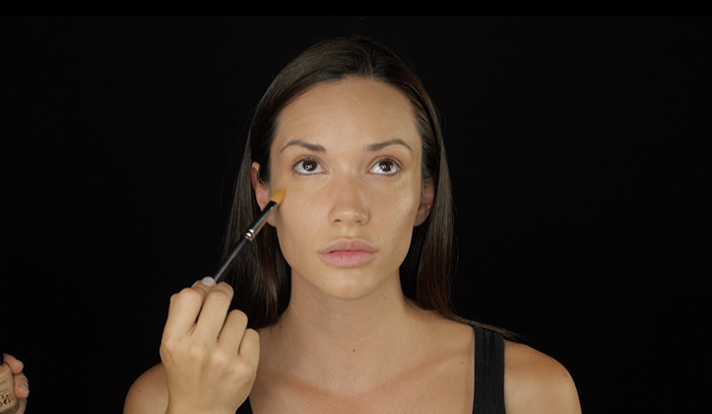 My exclusive breakdown of the fundamentals of makeup.

Including product descriptions

Must-have brushes, as well as face & eye shapes!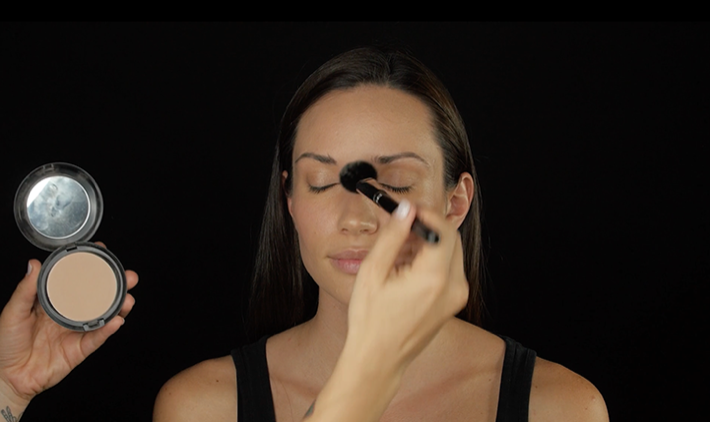 Step-By-Step
Video Tutorials
Easy to follow demo videos on how to apply makeup.
What products to use and which brushes you need.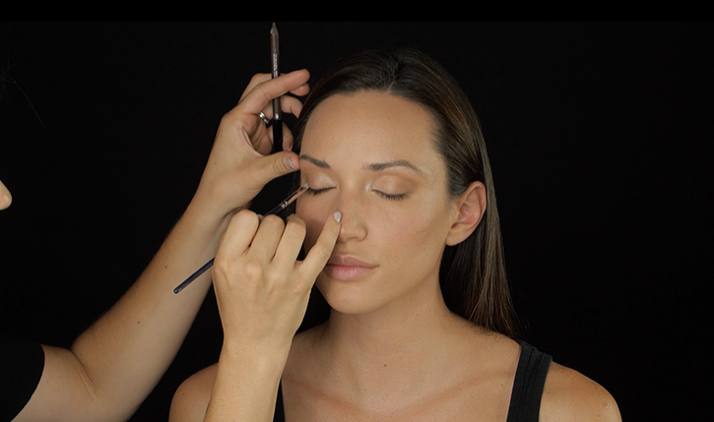 Detailed
Modules to Follow
Discover Self Love and how to create it for yourself.
Learn my signature everyday makeup look.
Get ready to apply your makeup with confidence in no time!
TESTIMONIAL:
"After years of using makeup techniques I had learned in high school, I decided that it was time to seek expert advice. 
Val's simplified approach to makeup application removes the intimidation factor and has boosted my confidence in doing my own makeup.
What I enjoyed most about the online lesson was the no judgement zone and one-on-one attention to determine what makeup and application techniques would work best for my features and skin tone.
Following my lesson, I received rave reviews from my friends and colleagues when they saw how I was doing my makeup! It was simply, natural and elegant and many expressed interest in setting up their own sessions.
I am so happy that I finally decided to book my lesson with Val. She's kind, patient and believes in teaching techniques that will bring out each person's unique beauty. I highly recommend Val and this course!"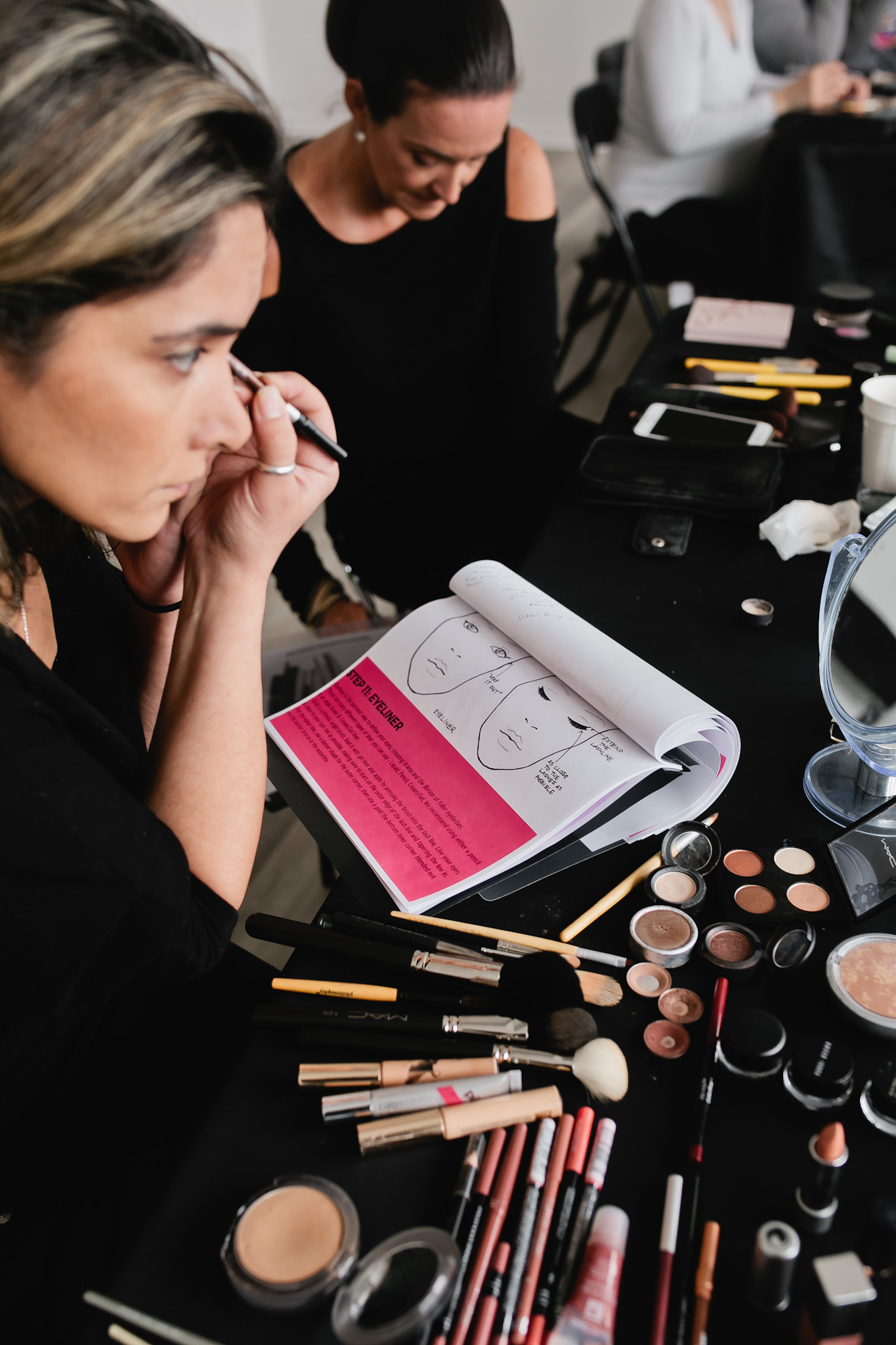 BTW if you don't know me…let me introduce myself.
Hi! My name is Valeria Nova. 
I'm a social media influencer + self love expert with over 25k followers.
I am also a hair and makeup artist, educator, entrepreneur, mama of 3 littles, and a believer of the magic of the universe.
 I have been doing hair and makeup for as long as I can remember. You may have seen my work on covers of magazines like Oxygen, Playboy, Optimyz, Muscle & Fitness Hers. I've worked with celebrities (Nikki Hilton, Trish Stratus, to name a few…) productions like Dragons Den, brands like Joe Fresh and Schwarzkopf and, of course, women, JUST LIKE YOU! 
As a mom of 3 and a business owner, I completely understand what it's like to be a modern, busy woman.
After years of working behind the scenes, I noticed that many of the women in my chair had the same beauty concerns.
I created The Makeup + Self Love Program - an easy-to-follow online program will not only to provide you with a foolproof makeup routine, but will also guide you to fall in love with your already gorgeous self!
I truly believe that with the right product and simple techniques, every woman can learn to look and feel beautiful.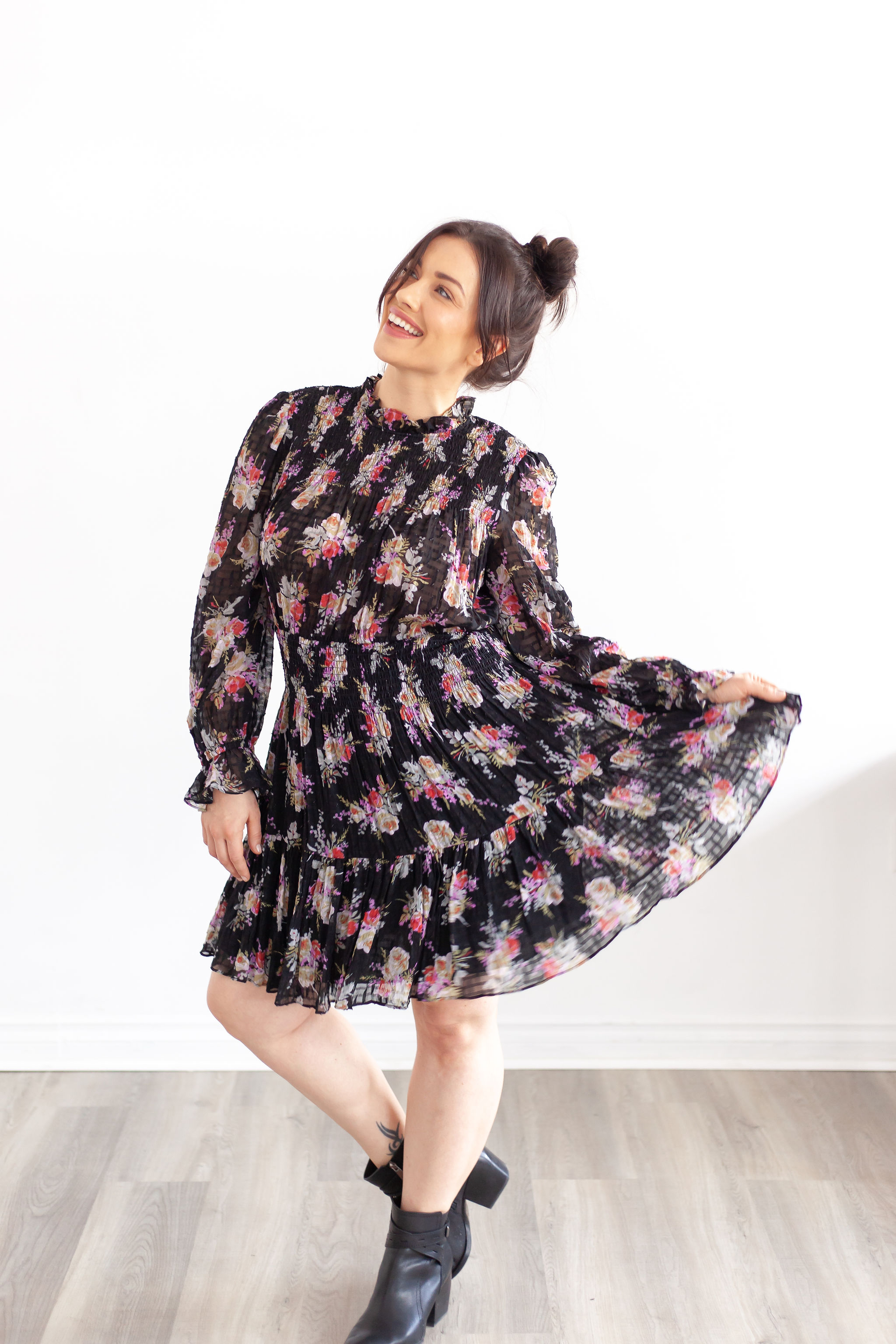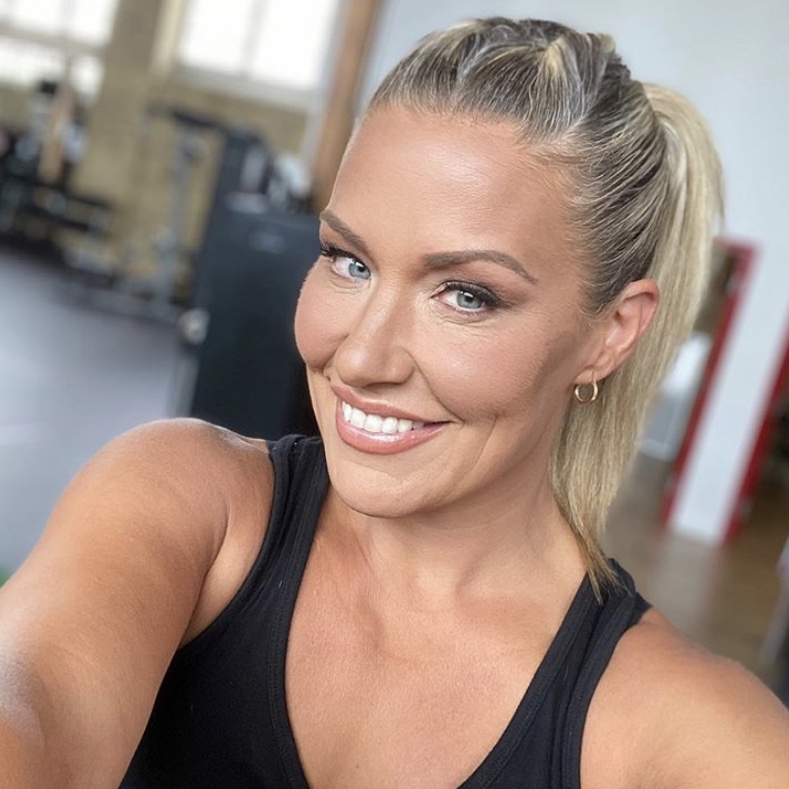 "I learned how to apply my "5 minute face" with Two Chicks and Some Lipstick a little while ago. Since then, I have used their techniques as well as all their video tips they provide to get even more creatve with my daily look. My makeup application confidence has definitley improved since my lesson with Two Chicks. They are so friendly, professional, and knowledgeable. I recommend them on a regular basis to my friends, family, and clients. Thank you Two Chicks!!"
Nichelle Laus, Fitness Expert/Certified Personal Trainer/Online Coach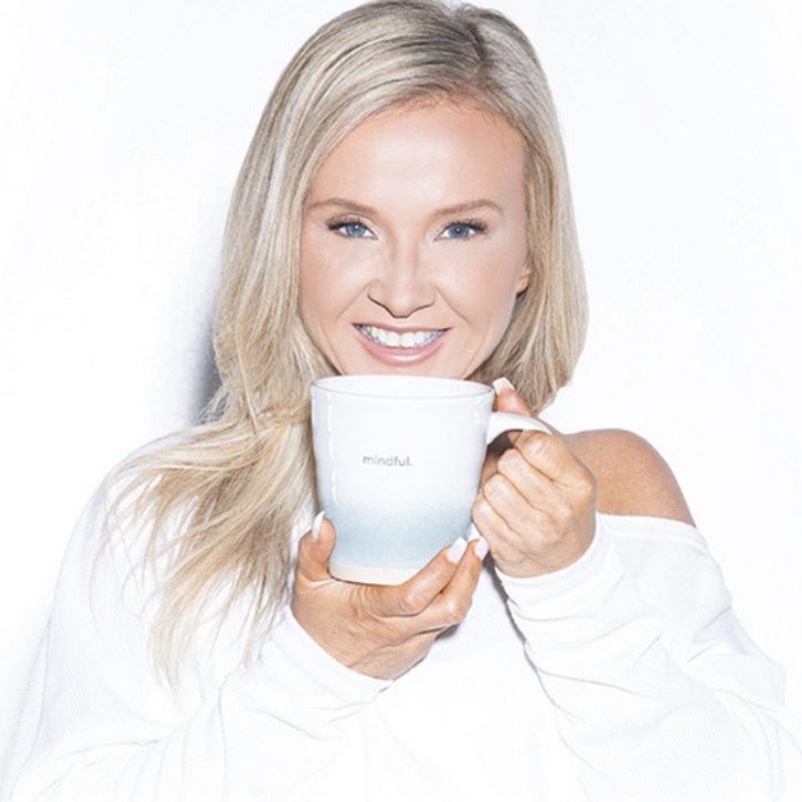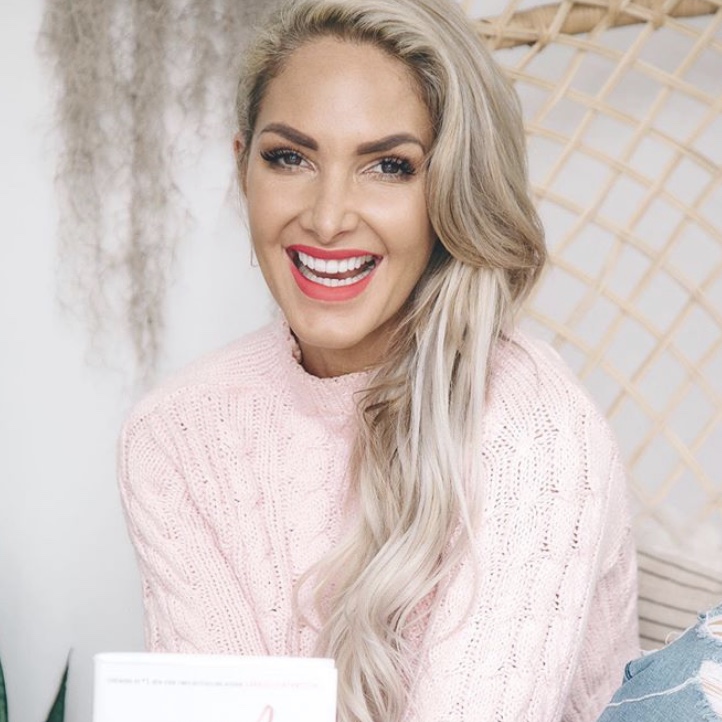 The Makeup Method shows you how pull out your natural beauty by enhancing your unique features.  It's not just about the makeup with Two Chicks …it's about empowering you to rock your confidence and create a perfect makeup that allows your light to come through for whatever your special event is.
Lori Harder, Self Love Specialist, Cover Model and Author